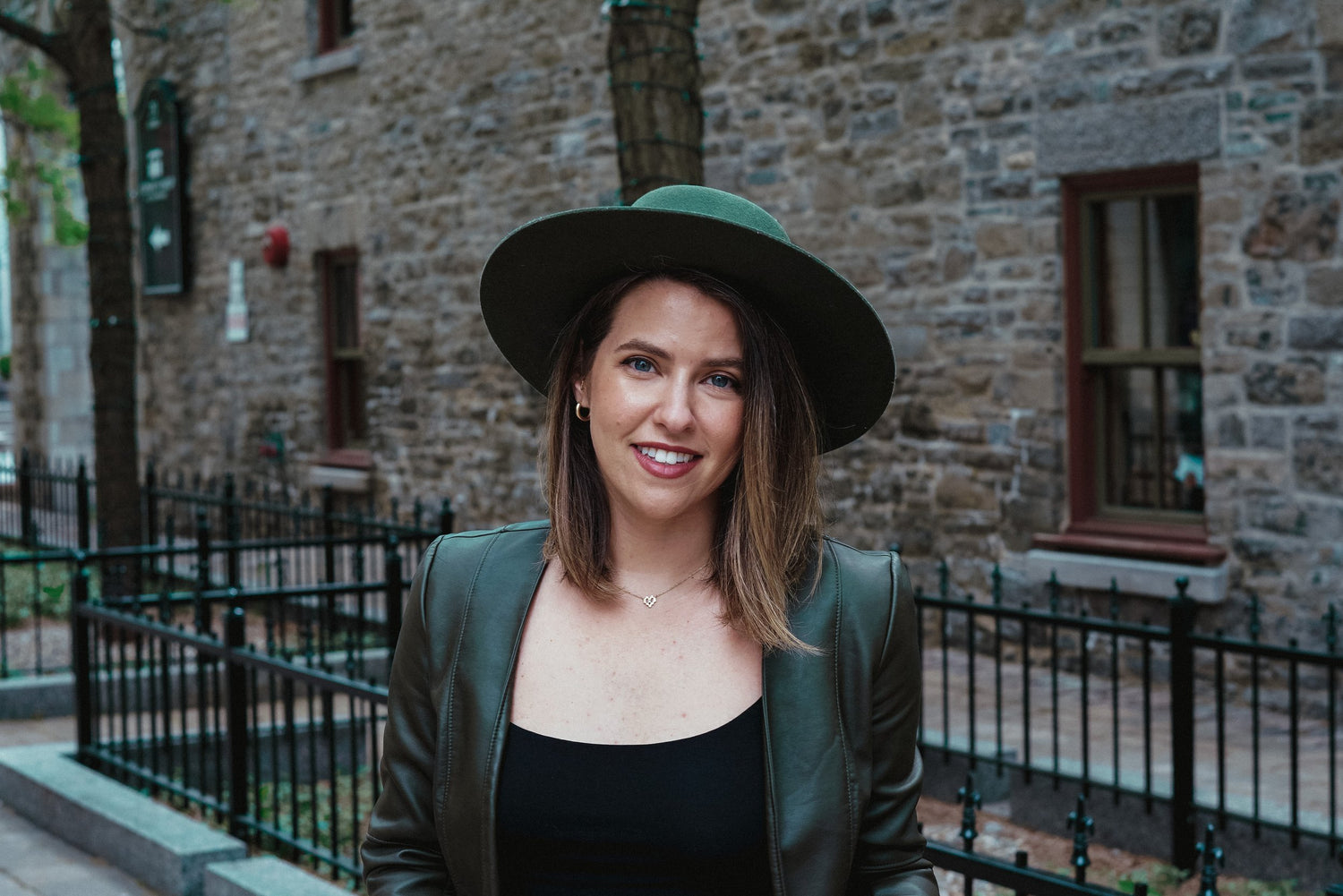 Brittney Oberfeld
A Social Impact leader with over 8 years of experience developing and maintaining strategic partnerships and programs.
I'm dedicated to leveraging the latest technologies and trends to build equity for underrepresented communities and youth. I'm passionate about solving problems in a collaborative way that drives real impact and change.

With a commitment to continuous learning, I strive to be a catalyst for positive change, creating a future where diverse voices shape and build a better world.
If you're interested in sparking meaningful conversations, collaborating on projects, or making a positive impact together, I'd love to hear from you.
Let's connect!
Specialties
Strategic Partnerships

I love cultivating and managing collaborative cross-sector relationships with organizations (for-profit, non-profit, NGO and academic institutions) in order to align mission and goals. We are stronger together.
Impact Data & Reporting

I love impact data and reporting, which involves collecting, analyzing, and interpreting data to measure the effectiveness of programs and initiatives. Having the right data is critical to storytelling and driving the mission forward.
Operations

I love building efficient workflows, designing dynamic databases, data automations and deliverables tracking in order to maximize a team's impact.
Program Development

I love designing programs tailored to address specific community needs. Iteration and experimentation are the spice of life.
Volunteer Engagement

I love developing meaningful volunteer opportunities for industry employees to engage with their local communities.